COME JOIN US THIS WEEKEND
We're having a big bake sale this weekend starting 9am on Saturday morning. Pop down to see us and our merchants.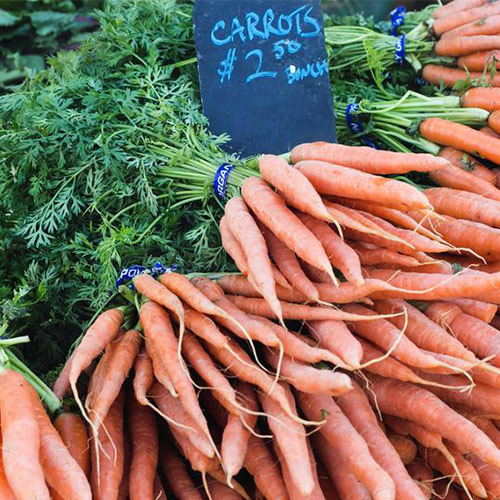 It's carrot season, which means it's the perfect time to try our carrot recipes!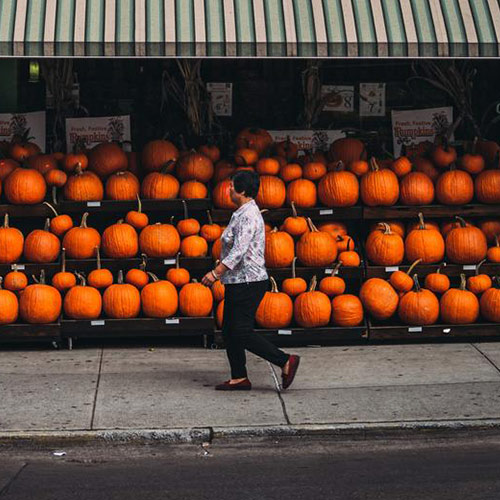 Don't throw out those leftover pumpkins - here's some tips for you.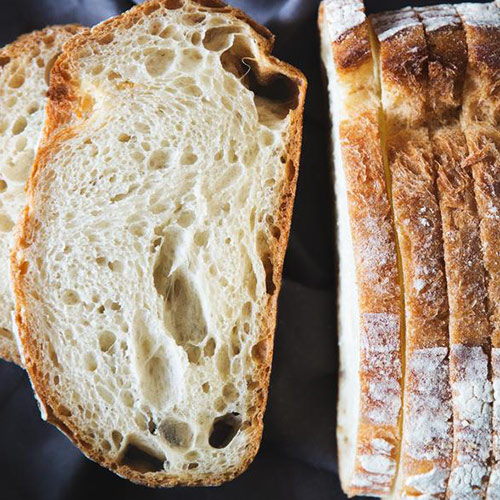 Our new bakery has opened and is making some of the best artisanal bread.
A DAY IN THE LIFE
Check out what it's like to be at the market every weekend.